Fischer have been manufacturing top of the range pasteurising systems for the food & beverage industry for decades and are one of the world's most experienced and trusted suppliers on the market. Due to demand from micro-breweries, Fischer have now designed and built a small scale beer pasteuriser tailored to meet the needs of the ever growing craft brewing industry.
The pasteurising system has a capacity of 1,000 – 4,000 l/hr and can be supplied with all the features and functionality of a large scale pasteuriser including:
• Automated Temperature and pressure control
• Automated Flow control and holding time control
• High pressure pump & booster pump
• Hot water preparation unit (using steam or electrical element) and pump
• Pressurised buffer tank
• CIP pump and connections
• Slight glass
• Control panel with data storage and output options
Please contact Deirdre McMahon or PJ Greensmith for more information or a quotation.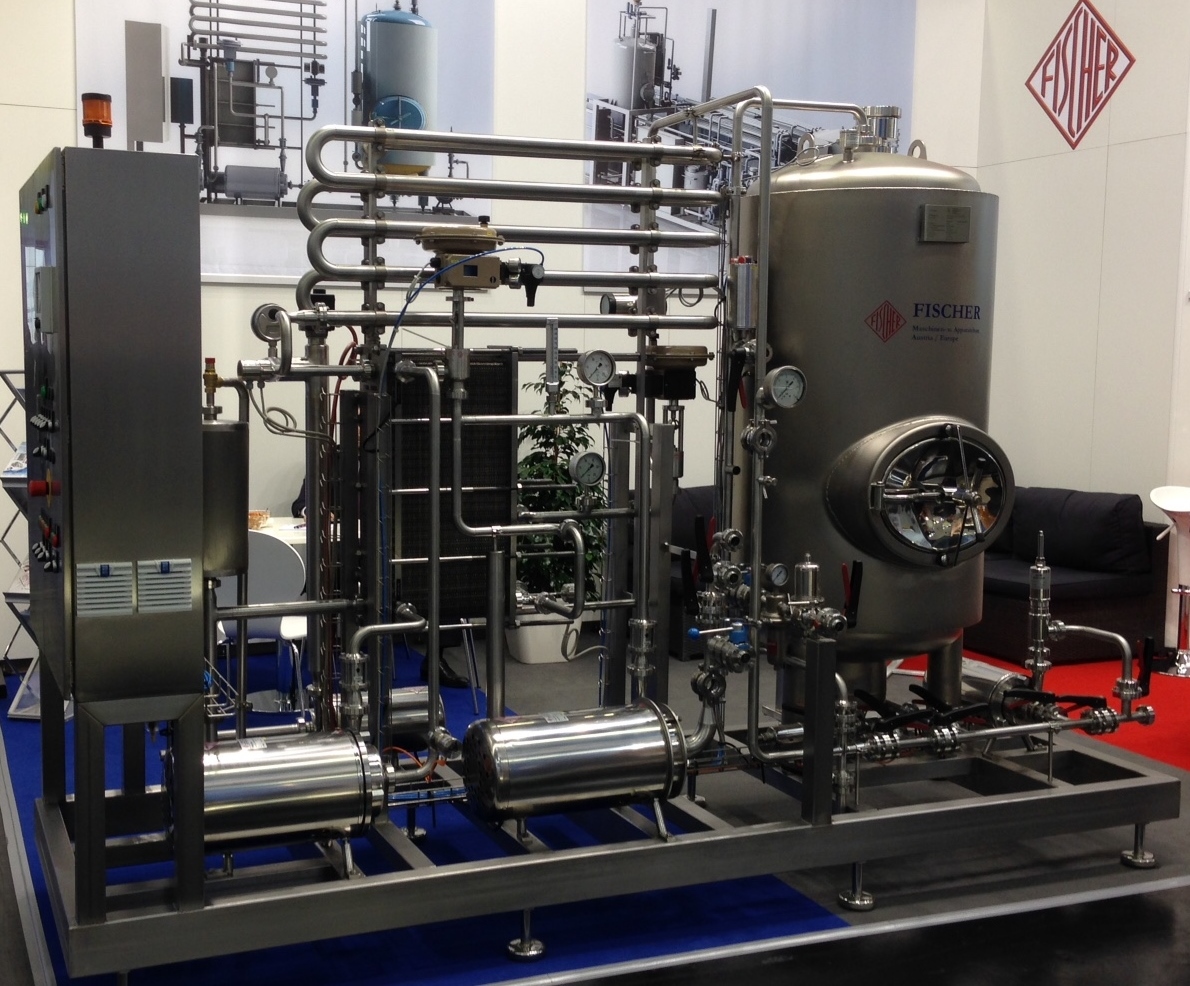 paged
No more posts to load.
Load More Posts
Loading posts...
333333
link_magnifier
fadeIn

on